Day 21 – Take my picture day – While at an after party at sundance this women drunkenly approaches me to take photos of her. I tell her I am a famous photographer from New York. She demands that I give her instructions on how to pose like a famous model. I am drunk too, and fumble with the controls and the framing. I tell her she is naturally beautiful, I believe this to be true. She is dissatisfied, with my photos of her, she is ugly she states. I have failed again…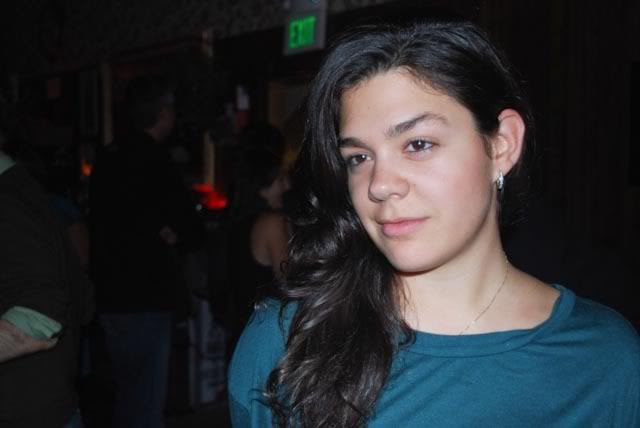 Day 22 – Summer in winter day – The warehouse lets out early, so I skip across the street and photograph the windmills made of tin. They look so cool against the stark blue sky.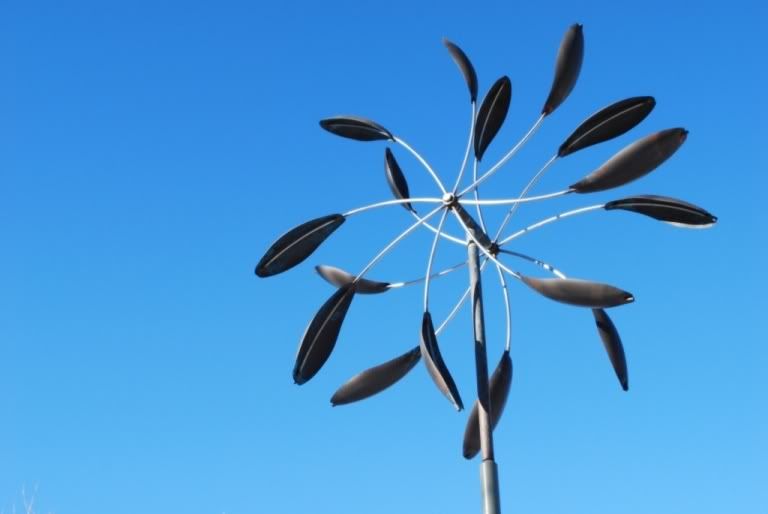 Day 23 – Close to the end day – Things at the fest are winding down and I am tired. I am waiting to go home to my Vermont home. Posters are everywhere screaming about the last showings before it all ends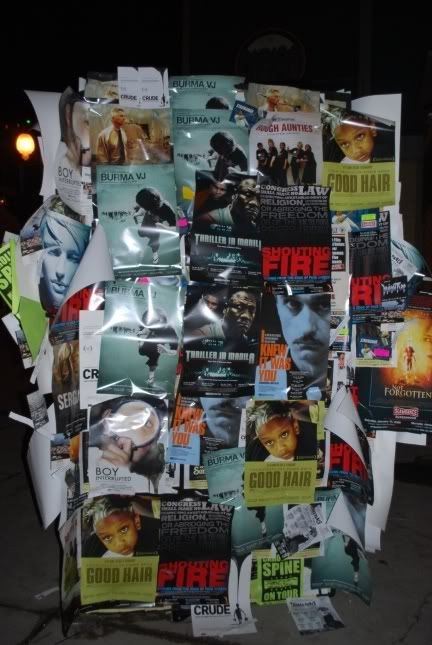 Day 24 – The last day – The Egyptian looks so cool at night. I trip and fall on my face after meeting a film maker. They can't all be gems. It starts to snow around 12am. I get drunk and make out with a boy who cannot dance. Mistakes are around every corner. I choose the less complicated of two evils and am subsequently disappointed.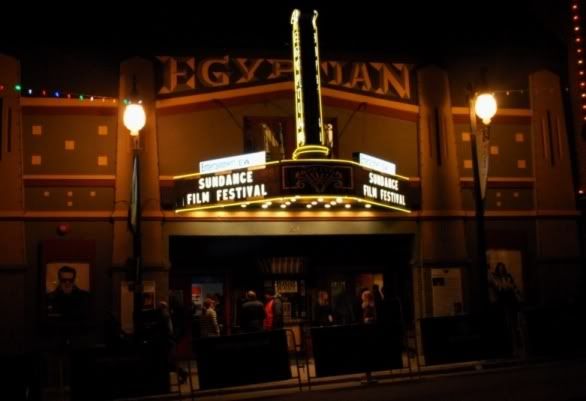 Day 25 – Lucky Travel day – I used to love to fly, now I hate it. It seems like every trip I take lasts an eternity. Due to sleep deprivation and possibly a hangover I leave my camera at the gate in Utah, and don't even realize until a flight attendant makes an announcement. The camera is returned to me, and out of sheer panic I photograph the gate to prove to myself how fucking lucky I am that my device didn't get stolen.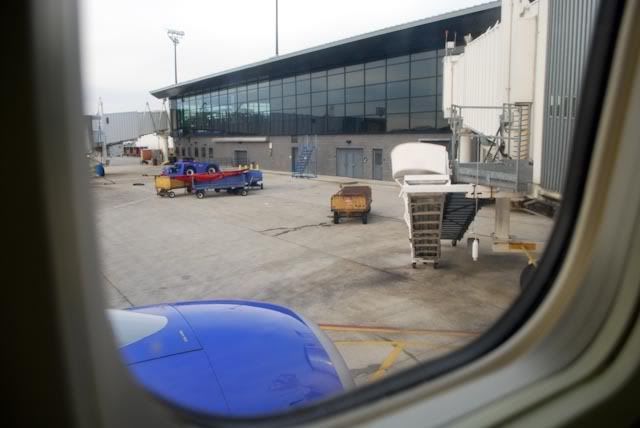 Day 26 – Welcome home day – If feels good to be home, and we have a potluck for Jenna's birthday with delicious cake. Joey looks like a goof, and makes a big mess, but I love him anyway.
Day 27 – fortune day – The irony of finding this fortune upon my arrival from a 6 week expedition of self discovery is not lost on me. Perhaps I am destined to be a wandering soul…
Day 28 – thermometer day – Everything is frozen and looks like jewelry.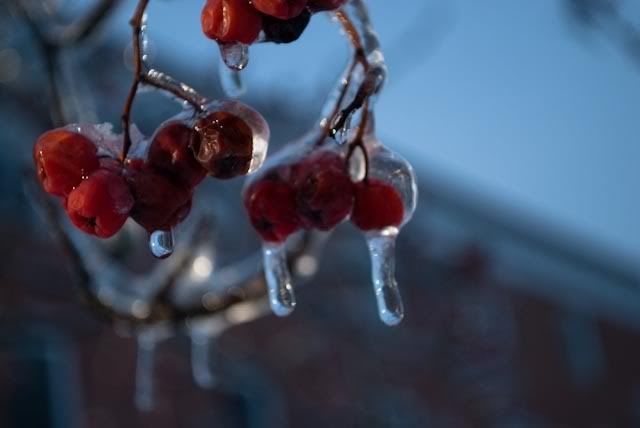 Day 29 – snow day – The snow keeps coming. It looks beautiful. It looks like it will never stop. I secretly hope it dosent…