I have left LA and begun my trek east. I am currently in park city utah participating in the sundance film festival. I have seen cool movies and met cool people. With so much to see and do, its hard to get out and get some cool pics, but here is what I have come up with...
Day14 – Arrival Day – I arrive in park City and it is beautiful. Get all situated with Sundance and get a really nice condo for the festival. I explore with my roommate and his friends. Meet some cool people, its going to be a good two weeks.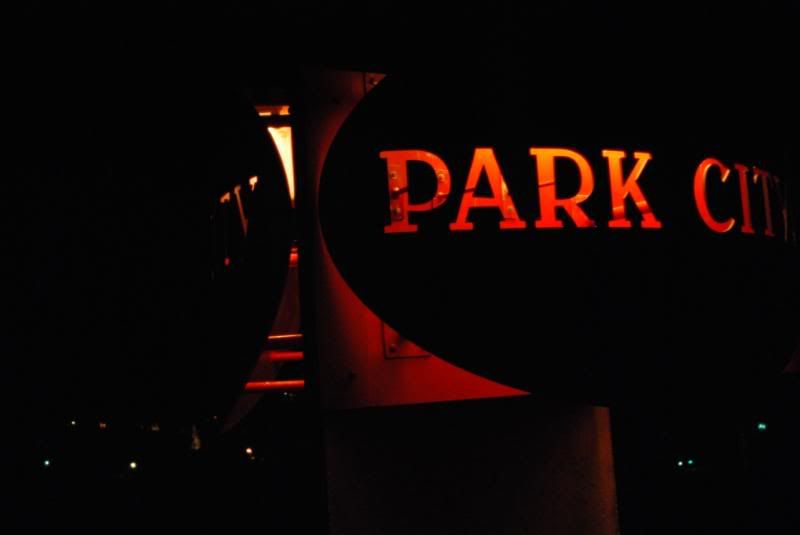 Day15 – Warehaus Day - A stack of New York Times in front of the warehouse that I have to deliver as part of my job. I usually arrive about 15 minutes before the rest of the crew, perfect time to take photos before the sun comes up.
Day 16 – Delivery Day – Make more deliveries, go to an advanced screening of a documentary, enjoy the mountain air. People keep stealing the pallet jack from the warehouse, so we brand it.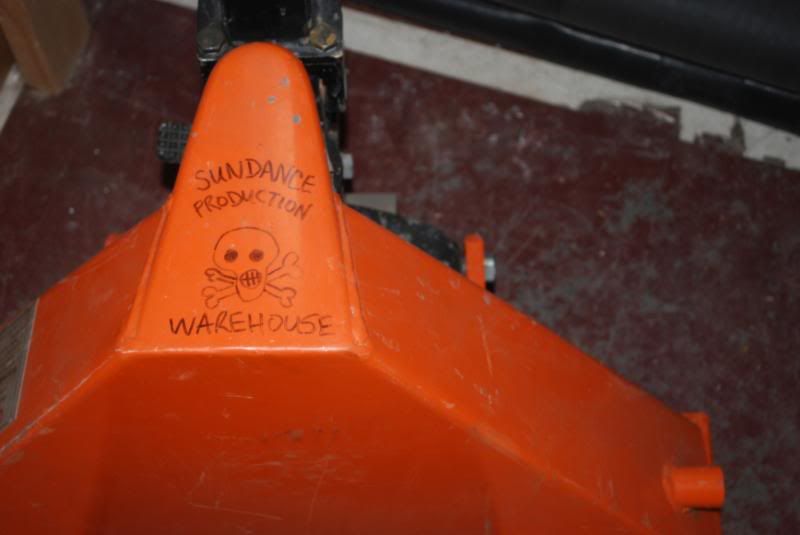 Day 17 – World Premiere day – I see two world premieres in one day, here is a photo from the audience, you can pretend like you are here.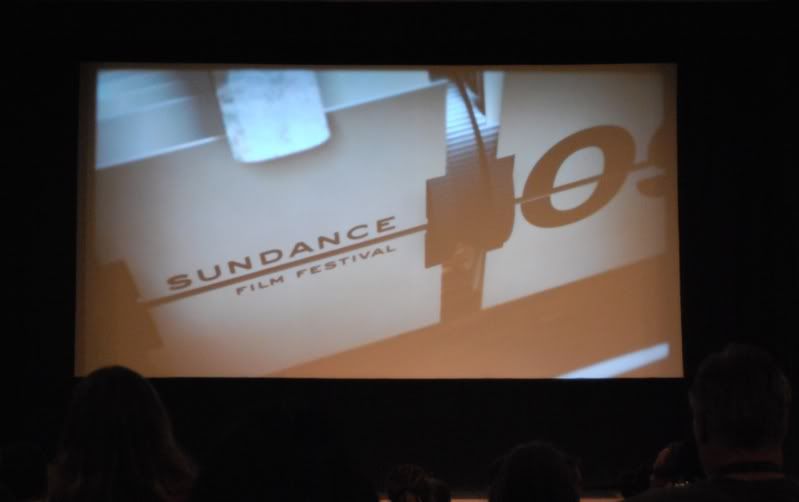 Day 18 – Hungover day – too much to drink at the bar = miserable day. After work I take photos while I am waiting for the bus. Here are the instructions for a propane heater.
Day 19 – Shot tree day – Walking to lunch I discovered a grove of shoes. I got so caught up I was late to work. There must have been hundreds of shoes in these trees and no explanation. I wanna go back at sunset…
Day 20 – Latin Lover day – Ran into the Spanish actor again, I didn't know he was also in the devils backbone…flirted…again, saw some movies, took this photo walking down main street, the blue lights seemed cool.